Nurturing Familes From Conception and Beyond
Providing Childbirth/Breastfeeding Classes, Nutritional Counseling, Reflexology for relaxtion and healing, Belly Casting, Private Consultations, and Breast Pump rental and sales in the Duncan, OK area.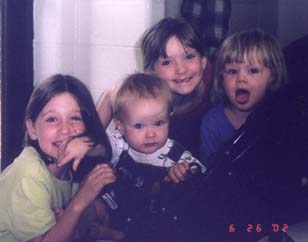 Contact Me
If you would like more information on our services please send an e-mail with your questions and comments, or call 580-251-9824. You may also send letters to RR 1 Box 158A Duncan, OK 73533.
Send an email
Please Sign the Guestbook!
Signing the guestbook helps me keep this website informative for everyone. Let me know what you think, need, or just don't like and I will add, delete, or make changes as neccessary!! My goal is to educate families, I want to provide the education that YOU need!!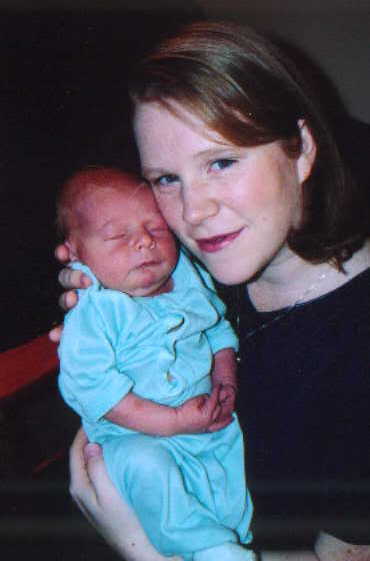 Happy Mamas Make Happy Babies